Find Success In Out-Smarting The Big Boys!
Get the attention you deserve...
Our motto "Attract, Build, Retain" has helped hundreds of independent restaurant owners finally get the paycheck they deserve.
Attract: Get Your Customers Coming Back For More: Unlock Powerful Strategies to Attract the attention of New, Frequent, and Lost Customers.
Build: Tap Into the Power of Your Marketing to Build a Robust Database of Customers in a Unique Never Before Seen Way.
Retain: Keep Your Customers Coming Back For More: Leverage Your Database with Our High-Engagement Strategies to Retain and Drive Repeat Visits.
I have worked with Matt and his team for several years now. All if which have been an exceptional experience. Matt is the king of restaurant marketing and knows his niche better than anyone else. Highly recommend ABR!
Been working with Matt & his team for 3 weeks and I am really happy with what they have done. Scott has been very helpful as well as Tom. The rest of the staff is awesome too. Really excited to be working with Greg too in a couple weeks.
Great team. Excited to see what else we can do.
Matt and his Team have been providing advertising for our restaurant for almost three years. We have seen great results from their efforts.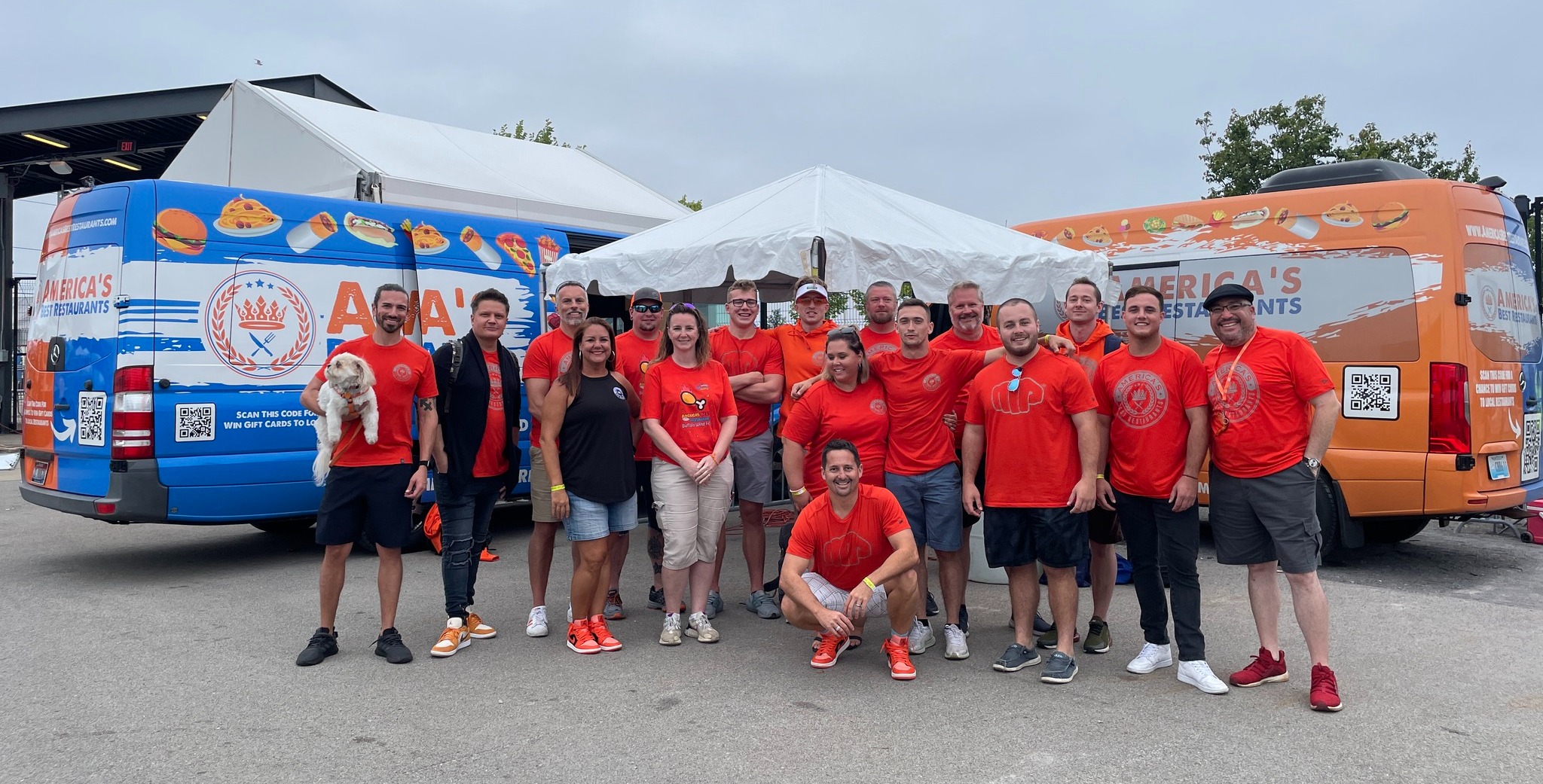 We LOVE Independent Restaurants!
Unearth Your Restaurant's Potential with Our Professional Team of 55+ Marketing Experts. We're Passionate About Helping the Independent Restaurant Industry Thrive — Let Us Show You How!